Our facilities management services include:
---
Bab Al Shams Total Facility Management Services in Dubai, UAE
Bab Al Sham's Integrated Facility Services has over a decade of experience in the UAE region. We are respected and trusted as one of the leading biggest service solutions providers to many of the UAE region's leading organisations.
Our Approach
When we enter into a new partnership, we make a significant effort to understand your specific operational needs and design a solution to fit your business.
We train and support our employees to make a difference in your business. We offer our customers lower costs and allow them to focus on their core business.
What We Deliver
We provide professional Total Facility Management Services delivered through a single or integrated service model across all industry sectors. In addition, we have developed partnerships with some of the world's leading commercial real estate firms who have entrusted us to manage some of the UAE'S most iconic assets.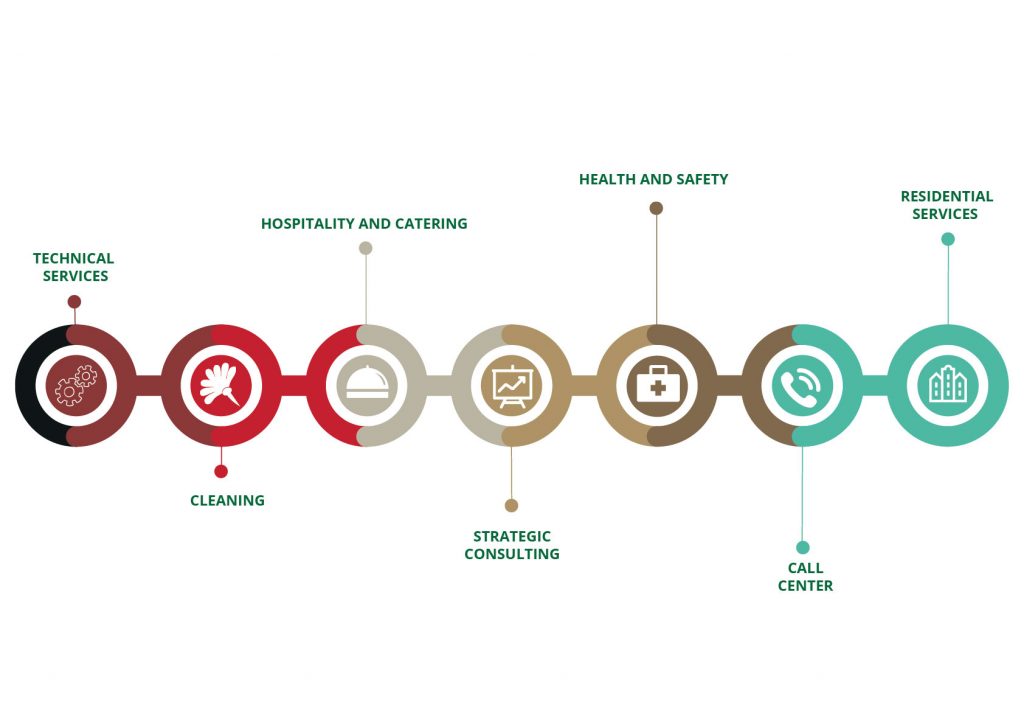 Our customers want to focus on their core business – what they're really good at. What we're really good at is making our customers jobs easier.