Our manpower services include:
---
Bab Al Shams Manpower Suppliers in Dubai UAE
Bab Al Shams is one of the largest manpower suppliers in the UAE and offers a true end-to-end manpower solution, from initial recruitment and training through to full contract support. We have been supplying fully outsourced workforces since 2001, supporting a wide range of industries including the construction, facilities management, aviation, hospitality and retail markets.
Recruitment and Selection
Personnel are recruited to clients' specific requirements and using an international network of agencies with fulltime 'on-the-ground' Bab Al Shams representatives. Personnel are recruited from all over the world.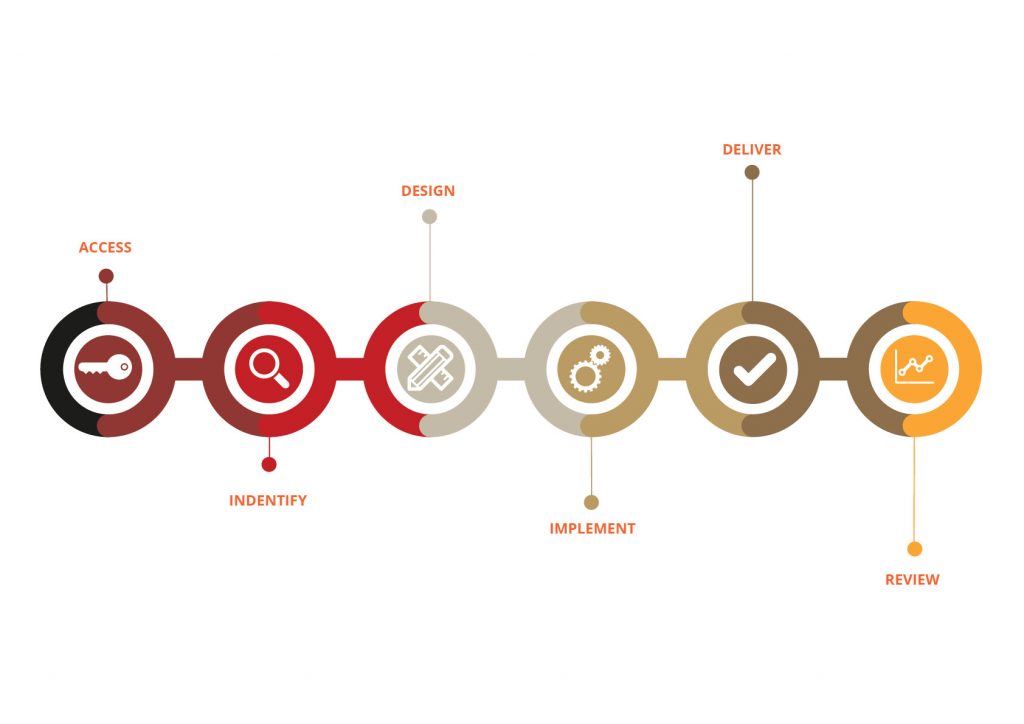 Our clients receive end-to-end HR outsourcing solutions across the entire employment lifecycle. Our exclusive capabilities allow us to support all industries and professions.